Admission to Practice in the United States District Court for the Western District of Virginia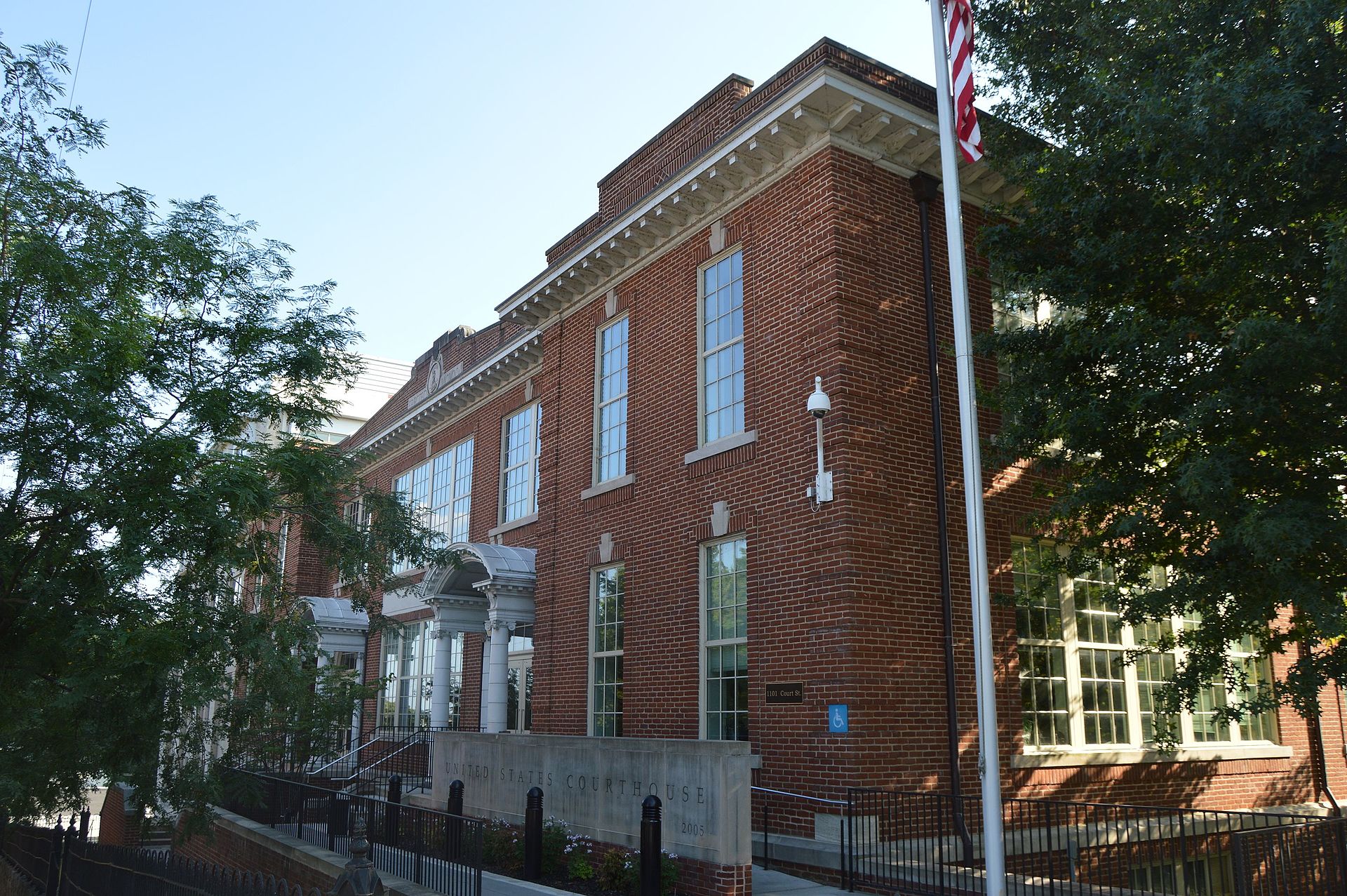 G. "Rex" Flynn, Jr. is admitted to Practice in the United States District Court for the Western District of Virginia

The Flynn Law Firm is proud to announce that today G. "Rex" Flynn, Jr. was admitted to practice before the United States District Court for the Western District of Virginia ("WDVA").  This marks a special opportunity for the Firm to expand its representation of criminal defendants to the federal level for the entire state of Virginia, and to provide the same high level of representation that it provides its current clients at the state level.  Rex was just recently sworn in to practice before Judge Claude M. Hilton of the Eastern District of Virginia, and with this new admission before the Western District, Rex can represent clients charged with Federal Crimes in all parts of the Commonwealth.  As a Federal Criminal Defense Attorney in the Western District of Virginia, Rex Flynn looks forward to serving his clients as they navigate through the complexities of federal criminal defense.
"Federal practice is always something that I wanted to pursue.  I had a significant amount of exposure to federal practice through one of my internships in law school.  It was one of the most intense and exhilarating areas of practice that I have ever been exposed to, and I look forward to the opportunity to practice at that high level as an attorney.  I am really excited for this opportunity." – G. "Rex" Flynn, Jr.
With his reciprocal admission to the Western District of Virginia, Rex Flynn will have the opportunity to provide criminal defense services to clients throughout the entire state of the Commonwealth of Virginia, at both the state and federal level.  We believe that the addition of the Federal Practice to the Firm's panoply of services will well serve our clients, state wide, and we look forward to the opportunity to serve all comers with high caliber criminal defense.
If you are charged with a Federal Crime in either the Eastern  or Western District of Virginia, you should immediately contact the Flynn Law Firm for a free consultation.  We look forward to the opportunity to serve you.  You will not be disappointed!