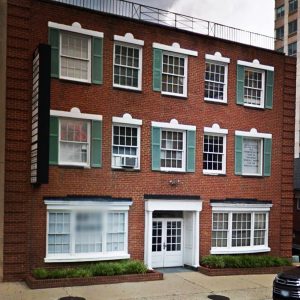 Founded in 2011, the Flynn Law Firm is an African American law firm that has been providing outstanding legal representation to criminal defendants in the greater Washington, D.C. area. Rex Flynn is the founder, managing partner and principal counsel of the Flynn Law Firm. Rex is licensed to practice law in Virginia, Maryland and Washington, D.C. but practices primarily in Northern Virginia (Fairfax, Arlington, Falls Church, Alexandria, Prince William and Loudoun Counties).
The Flynn Law Firm places much emphasis on its philosophical model of client based representation. We believe that the client is in the best position to know what their goals are, and it is our duty to (as best we can) make that goal a reality. We will not be outworked, and we pledge to do our best to make you another one of our satisfied clients.
If you or someone you love has been charged with a crime, or are under investigation, give us a call today to set up a free consultation! We will not be outworked, and you will not be disappointed!