Family Law Attorney Arlington
Legal issues that affect the family structure, such as contested divorces and child custody battles, can be quite difficult. With so many moving parts and legal intricacies, tackling these issues head on can quickly become a convoluted and challenging task. It goes without saying that in times like these, it is vital to hire a compassionate and competent attorney to defend your best interests. Fortunately, the Flynn Law Firm offers the empathetic legal counsel you need to support you through these delicate times.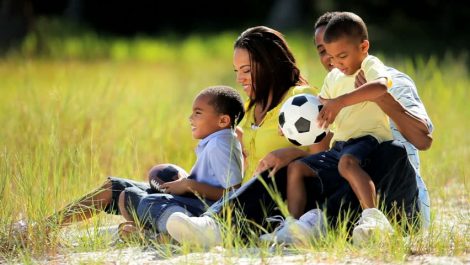 Family Law in Arlington, VA
The Flynn Law Firm offers dedicated representation and consistent customer service for clients in Arlington, Virginia. We understand how challenging it can be to make important life changing decisions and want to offer our comprehensive support from the initial consultation through the successful conclusion of your case. With years of experience, the Flynn Law Firm combines an extensive knowledge of Virginia law with compassionate practice, in order to meet your emotional and legal needs.
Scope of Family Law Services
Our Arlington family law office offers legal support in an array of issues including: divorces, child custody and visitation, and even adoption issues.
Divorces in Virginia
Divorces in Virginia can be contested or uncontested. Contested divorces are generally cases where the two parties cannot agree on one or more points in the divorce, including but not limited to: alimony, child support, custody, property division, or even attorney fees. Even in situations where both parties want to separate, and have been apart for six months or more, inability to agree on the legal terms of the separation can result in a contested divorce.
On the other hand, an uncontested divorce is based on a mutual separation agreement. A separation agreement is the essence of an uncontested divorce. It offers adequate and sufficient provisions, in writing, for both the support and custody of the minor children of the divorce, along with the fair division of marital property. If there are no children involved, and an agreement has been reached, the couple can file for divorce within 6 months. If there are children in the picture, or an agreement cannot be reached, the couple must wait at least a year to file divorce.
It is important to remember that divorces are extremely complex and warrant a thorough discussion of all of your options. Seeking legal counsel from the Flynn Law Firm will provide you with the extensive support you'll need to help you through the toughest parts of your case.  
Custody, Visitation and Child Support
Married or not, it is important that when a couple splits up, a compromise is reached regarding issues of custody, visitation, and child support. Doing this in a civil manner can be a great challenge and many times it is left to Virginia's judicial system  to settle an agreement concerning the "best interest of the child". At the Flynn Law Firm it is our goal to help you reach a fair settlement with your former partner, which will allow you to keep relationships with your children and avoid potential destructive issues in the future.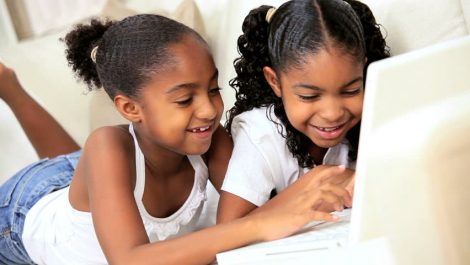 Adoption Cases
The Flynn Law Firm can also help you add a member to your family through adoption. The Virginia adoption process is extremely complicated and requires the help of a skillful attorney who can effectively guide you through the paperwork and administrative obstacles. Errors in the adoption process can result in years of costly litigation and even the loss of parental rights. Founding attorney Rex Flynn of The Flynn Law Firm will give you the peace of mind that your adoption is legally sound and will help facilitate a stress-free transition after the adoption is final.
Complexity of Cases and Procedures
Family law is one of the most sensitive subjects in our judicial system. Family court cases are often full of emotional tension and complicated legal processes. The best way to handle this draining legal journey is by hiring an attorney to support you every step of the way.
Benefits of Hiring a Competent Attorney
You aren't  legally required to hire a lawyer to represent you in a family court case, but it is in your best interest to do so. A competent family attorney will give you a sense of security that all aspects of your case are being covered. Regardless of the nature of your case, an attorney will guide you within the means of the law, offer insight on different legal approaches, handle the burden of all legal paperwork, and develop settlement agreements in your favor.  
The Flynn Law Firm practices Family Law in Arlington, VA
At the Flynn Law Firm we pride ourselves in offering a compassionate, client based, approach to family law issues. We understand the sensitive nature of family court cases and are well equipped to help you protect your best interest. With years of experience, attorney Flynn is dedicated to making you another satisfied client. So, if you are facing a contested divorce, issues involving child custody and support, or need help with your adoption case, contact our office in Arlington, Virginia to schedule your initial consultation today.
Other Locations