Legal battles regarding the family structure are seldom easy. Many times, family court cases are replete with emotional tension and complicated legal intricacies. Tackling these issues alone can be a real challenge. In delicate times like these, it is vital that you hire a compassionate family law attorney who will guide you through the toughest parts of your case. Fortunately, the Flynn Law Firm offers the empathetic legal counsel you need to defend your best interest to the very end.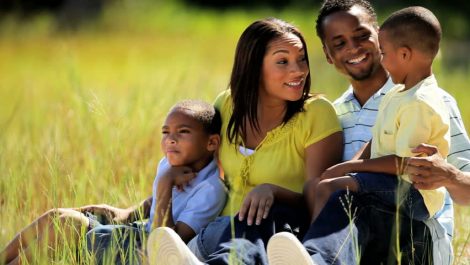 Scope of Family Law Services in Fairfax, VA
At the Flynn Law Firm, we pride ourselves in providing clients with reliable legal representation and consistent customer service. Attorney Flynn understands the delicate nature of family court cases and how difficult it can be to make important life altering decisions. We want to offer our comprehensive support throughout every level of your case to help you make the most out of your situation. With years of experience, our legal practice offers compassionate legal support in a wide array of issues, including divorce, child custody and visitation, and even adoptions.
Divorces in Virginia
In the commonwealth of Virginia, divorces can either be contested or uncontested. Uncontested divorces are based off of a mutual separation agreement,which offers the necessary provisions in writing for both the support and custody of minor children and the fair and equitable division of marital property. In a scenario where no minor children are involved in the divorce and an agreement has been reached, the couple can can file for divorce in six months. On the other hand, if children are involved, the couple must wait a year before filing for divorce.
Meanwhile, contested divorces involve cases where a mutual separation agreement has not been reached because the two parties cannot agree on one of more points in the divorce. Points of contention are usually alimony, child support, property division, custody, or even attorney fees. Even in situations where both parties have been separated for six or months, the inability to reach a mutual agreement will result in a contested divorce.
Divorces are extremely complex and call for a thorough discussion of all of your options. Hiring legal representation from the Flynn Law Firm will provide you with the confidence you need to face the most challenging aspects of your divorce.
Custody, Visitation and Child Support
In divorces involving children, issues regarding custody, visitation, and child support are among the most difficult to resolve. Our goal is to help our clients protect their parental rights by reaching a fair settlement with their former partner.
At the Flynn Law Firm, we educate our clients about their rights and obligations under Virginia's family laws and help them make informed decisions that best meet their needs.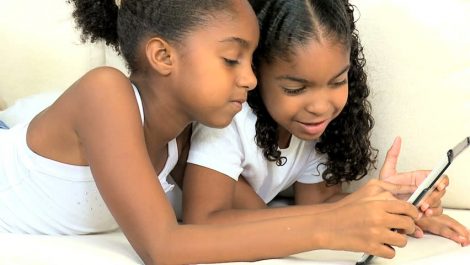 Adoption Cases
Adding a member to your family through adoption can be a beautiful thing. However, it can quickly become a seemingly impossible challenge. The Virginia adoption process is convoluted and requires help from an experienced attorney to successfully guide you through the heavy paperwork and administrative obstacles. Failing to follow the adoption process correctly can result in years of costly litigation and even the devastating loss of parental rights. The good news is that you don't have to do it alone. The Flynn Law Firm's is prepared to help you expand your family and give you the peace of mind that your adoption is legally sound.
Benefits of hiring a competent family law attorney
One of the best things you can do to prepare for your family court case is to hire an experienced attorney. A good family law attorney will offer insight on the different legal approaches relevant to your case and make sure that your best interest are defended.  They will be able to guide you within the means of the law and develop settlement agreements in your favor. A competent attorney will offer insight on different legal approaches relevant to your case and handle the burden of all the legal paperwork. Simply put, hiring an experienced and competent attorney will give you the peace of mind that you and your family are being protected in court.
The Flynn Law Firm Practices Family Law in Fairfax, VA
At the Flynn Law Firm, we understand that effective representation in family law matters requires extensive knowledge of the law and the ability to assist families in crisis. We take pride in offering a compassionate, client based, approach to family law issues and want to offer our expertise to help you get through this crossroad in your life. So, if you are facing a contested divorce, need help with issues involving child custody and support, or need guidance with your adoption case, contact our office in Fairfax, Virginia to schedule an initial consultation.
Related Articles