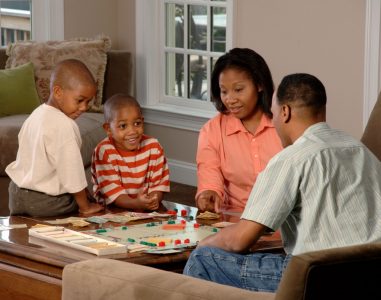 Issues affecting the family are critically important to one's peace of mind. Changes to the familial make-up, are incredibly stressful, and affect all parties, parents and children alike. It goes without saying that during this stressful time, that you would want the best legal advice in pursuing your interests.
The Firm engages in its family practice from a client-centered perspective. Accordingly, the client sets for their goal, and the attorney will tailor his representation towards accomplishing that end. Family matters are incredibly complex, and a discussion about the merits of an action for divorce, custody, and others require a thoughtful discussion of the facts and factors regarding your case.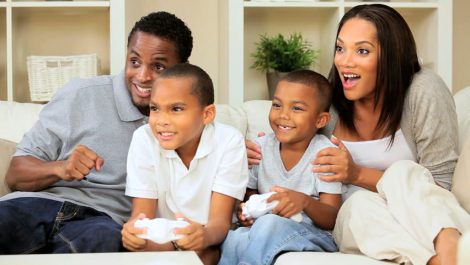 Whether it's a contested divorce, or an issue regarding child custody, child support or even an adoption, you want a hard working, ethical attorney on your side fighting for you. Contact us today to set up an appointment for a flat fee consultation, so that we may chart a course for your success!
The Flynn Law Firm is an African American Firm that is well suited to meet your needs. We have office space in Fairfax (by appointment only) and Arlington, and we look forward to assisting you with your family law related matter.
Our Locations