Rex Flynn Elected President of the Northern Virginia Black Attorneys' Association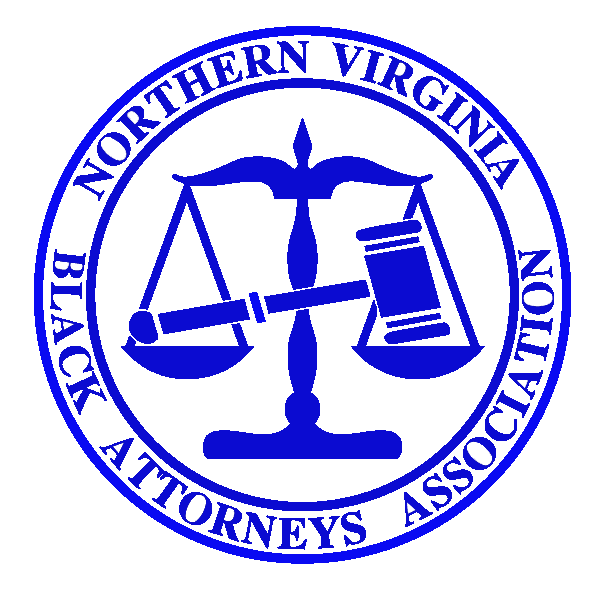 The Flynn Law Firm  is pleased to announce that Rex Flynn has been elected President of the Northern Virginia Black Attorneys' Association ("NOVABAA") for the 2021-23 term. Prior to this, Rex served as Secretary for the 2019-21 term, as well as Chair of the Judicial Selection Committee during that same period.
NOVABAA is a leading professional organization of African American attorneys in Northern Virginia covering the geographic areas of Arlington County, the City of Alexandria, Fairfax County, Prince William County, Loudoun County, Fauquier, Falls Church, Fredericksburg and Stafford County. Numbering over 100 members, NOVABAA attorneys and judges serve in all areas of legal practice from criminal defense, civil defense, state and federal prosecution, domestic matters (such as divorce, custody, and support), debt collection, employment discrimination, wills, trust and estate practice, and much more than can be named in this space.As president, Rex aims to reinvest into our members, as well as our constituent communities.
Being elected as NOVABAA president is an incredible honor, and I look forward to continuing to serve our membership at the same high level as my predecessors in office have.
– Rex Flynn
Through his Firm, Rex has served Arlington and the rest of Northern Virginia providing the highest level of Criminal Defense and Advocacy for nearly ten years. If you or someone you care about has been charged in Arlington, Fairfax, Alexandria (or anywhere in Northern Virginia) for a criminal offense, contact the Flynn Law Firm for a free consultation. We are an African American law firm with over 10 years of experience in criminal defense. These charges are serious, you deserve to be represented by an attorney that you trust and that will fight for you to the very end. Give us a call today for a free consultation.
With the election as NOVABAA's president, Rex hopes to lead the organization with the same enthusiasm end energy that he brings to bear in all of his cases.