Rex Flynn elected as 95th President of the Arlington County Bar Association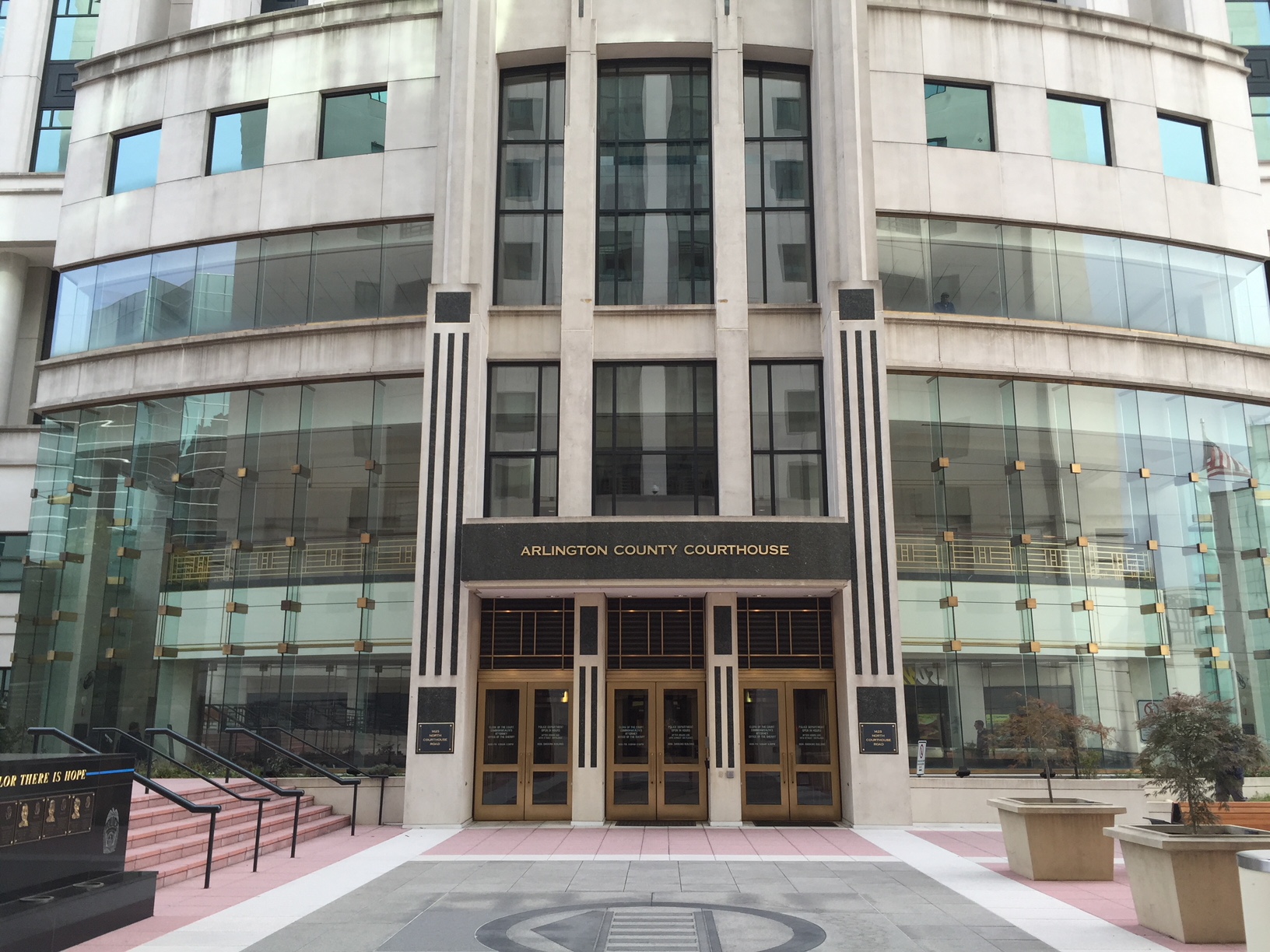 Arlington County Bar Association President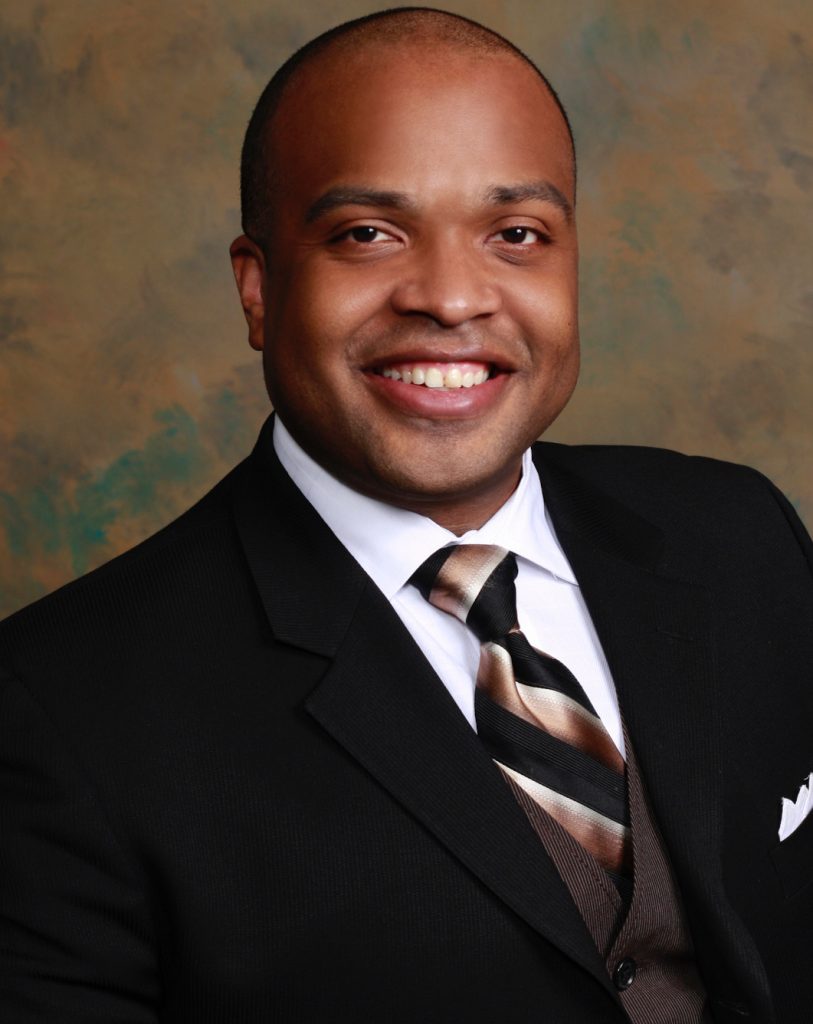 The Flynn Law Firm is pleased to announce that Rex Flynn was elected President of the Arlington County Bar Association as it celebrates its 95th year of existence.
Rex was installed as President of the Arlington Bar on June 30, 2020 via Zoom along with his fellow officers and Board members by Hon. William T. Newman. Prior to this, Rex served as President-Elect and as a Director. He brings to the position a wealth of experience and enthusiasm and welcomes the opportunity to energize his fellow Bar members with new initiatives in Health and Wellness, Pro Bono and Community Service.
Through his Firm, Rex has served Arlington and the rest of Northern Virginia providing the highest level of Criminal Defense and Advocacy for nearly ten years. If you or someone you care about has been charged in Arlington, Fairfax, Alexandria (or anywhere in Northern Virginia) for a criminal offense, contact the Flynn Law Firm for a free consultation. We are an African American law firm with over 10 years of experience in criminal defense. These charges are serious, you deserve to be represented by an attorney that you trust and that will fight for you to the very end. Give us a call today for a free consultation.
Once again, the Flynn Law Firm is very pleased that Rex has been elected as President of the Arlington County Bar Association. We look forward to continuing to provide top-notch criminal defense in both the State and Federal Courts of the Commonwealth of Virginia, Maryland, and the District of Columbia!