Alexandria Marijuana Possession Attorney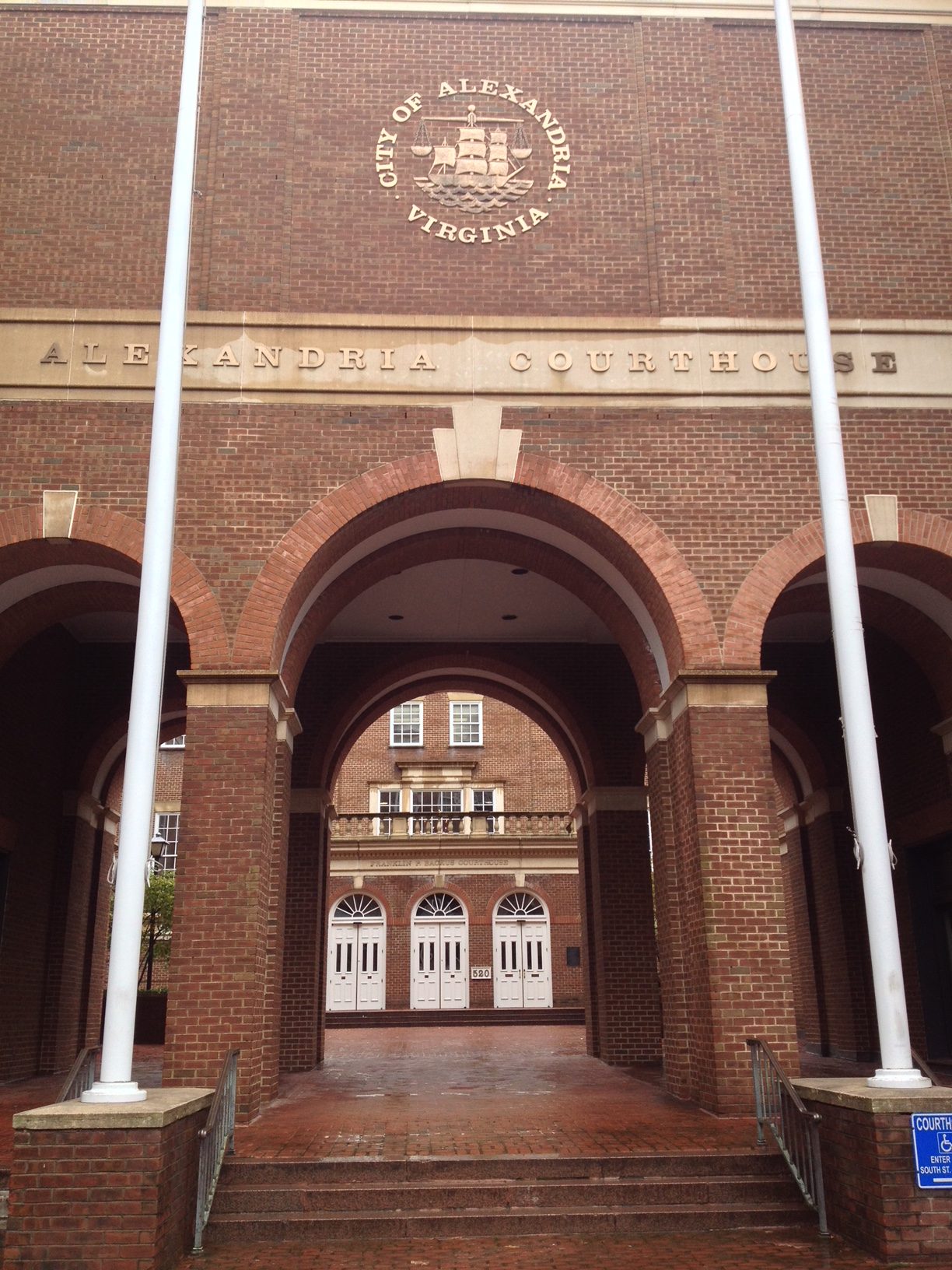 Speak with a proven Alexandria Marijuana Possession Attorney
At the Flynn Law Firm, we recognize how serious marijuana possession crimes are, and how they can
affect you and your livelihood. Even though marijuana laws are becoming lax across the country, they remain a crime in Alexandria. This has an even greater impact in Alexandria, where it directly neighbors Washington, D.C., where possession of marijuana is perfectly legal. This creates harsh outcomes for people who go back and forth from Alexandria into the District, and get caught in the grasp of these competing jurisdictions. Marijuana convictions can cause problems with employers, education, and many of these charges have serious collateral consequences, such as the loss of a security clearance, loss of your Virginia driving privileges, and positive urine screens can serve as the basis for probation violations. You need a proven Alexandria Marijuana Possession Attorney to fight for you.
Possession of Marijuana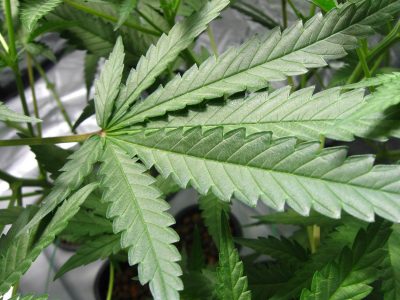 In Virginia, possession of Marijuana, under a half ounce is a Class 1 Misdemeanor, if it is for personal use. However, if it is a first offense, it is an unclassified misdemeanor, with a maximum penalty of 30 days incarceration.
Large quantities of marijuana are not (by themselves) proof of an intent to distribute. If the Marijuana is for purposes of sale, or otherwise found to be withintention to distribute, the potential penalties change, depending on the amount recovered. If it is less than a half ounce, then it is still considered a Class 1 Misdemeanor. However, if it is between a half ounce and five pounds, then it is a Class 5 Felony. An amount between five pounds and 100kg (220 lbs), is an unclassified felony, with a penalty range of five to thirty years. And finally, any amount greater than 100kg (220 lbs) has a penalty range between twenty years to life in prison, with a mandatory minimum of twenty years of incarceration.
If you or someone you care about has been charged in Alexandria for a Marijuana Possession related offense, contact the Flynn Law Firm for a free consultation. We are an African American law firm with 8 years of experience with marijuana possession cases in Arlington County. These charges are serious, you deserve to be represented by an attorney that you trust and that will fight for you to the very end. Give us a call today for a free consultation.